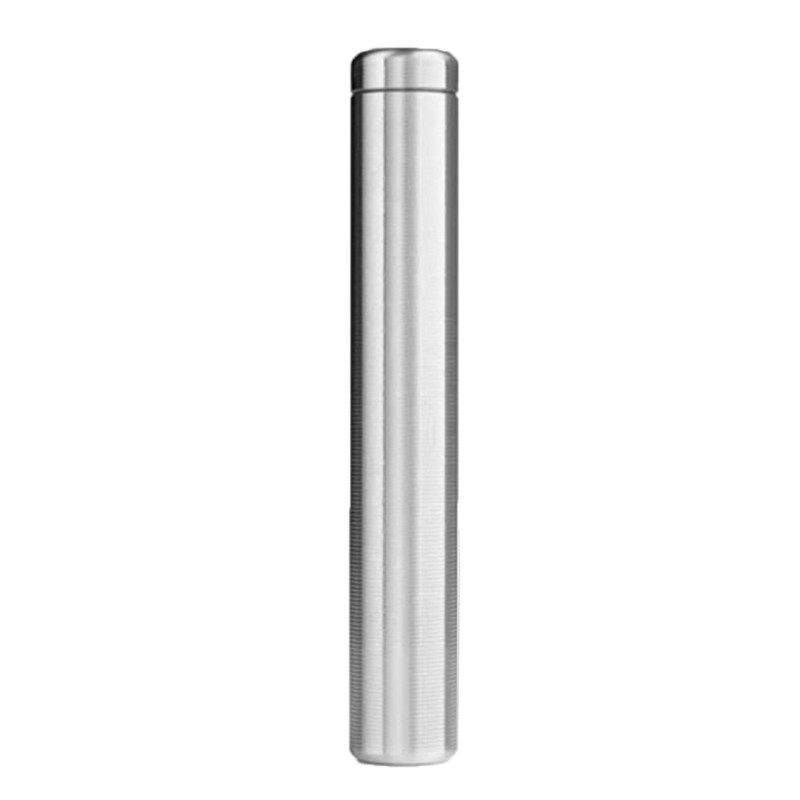  
Cryptosteel Capsule
Cryptosteel Capsule - is the premier backup tool for autonomous offline storage of valuable data without any third-party involvement. The solid metal device, designed to survive extreme conditions, works under nearly all circumstances. It is compatible with most secret sharing and key generation algorithms.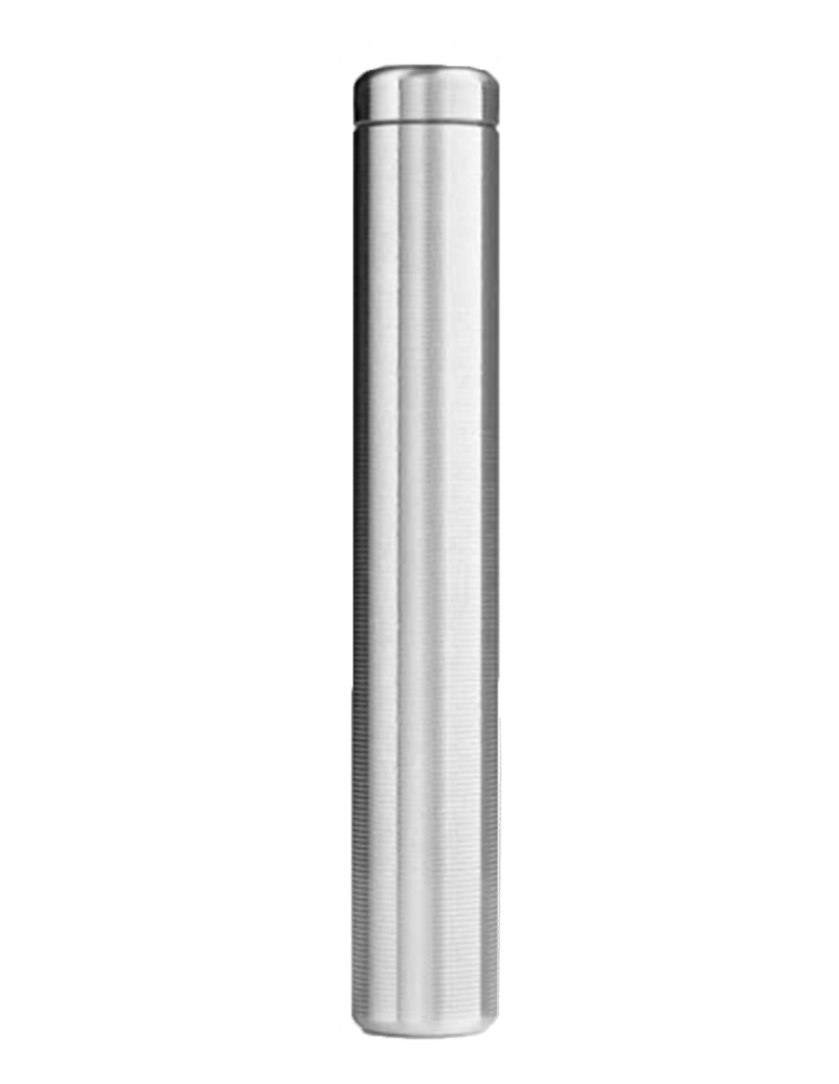 The Capsule can store important information in up to 123 characters. Autonomous. Personal. Anonymous. Tangible.
Cryptosteel Capsule Solo – with one capsule and more than 800 partially random tiles.
HIGH FLEXIBILITY
supports all printable ASCII characters
IMPROVED SECURITY
passwords are protected, not visible at first glance
ADJUSTABLE SEPARATORS
keep your mnemonic seed in full in 123 characters
HIGH MOBILITY
small, light, easy to hide and protect
TAMPER EVIDENCE
DIY fireproof barrier seal, capsule identification possible
EXTREMELY DURABLE
Fireproof up to 1400C/2500F. Shockproof. Waterproof. Stainless.
Product specifications
Capsule dimensions: length 102mm, diameter 16mm
Solid metal construction – 100% stainless steel
Shell made of AISI 303
Core, separators, fasteners and character tiles made of AISI 304
Packaging includes all printable ASCII characters (96 different characters).
High Flexibility
The capsule features adjustable separators, offers more capacity – 123 instead of 96 characters most other solutions provide – and comes with a full ASCII-character-set supporting random passwords with numbers and symbols. All of the characters are deeply stamped into the tiles to provide maximum longevity.
This means that the capsule can securely store a random password without separators, an unabbreviated 12-word mnemonic seed, or the first four letters of a mnemonic seed made up of 25 word phrases.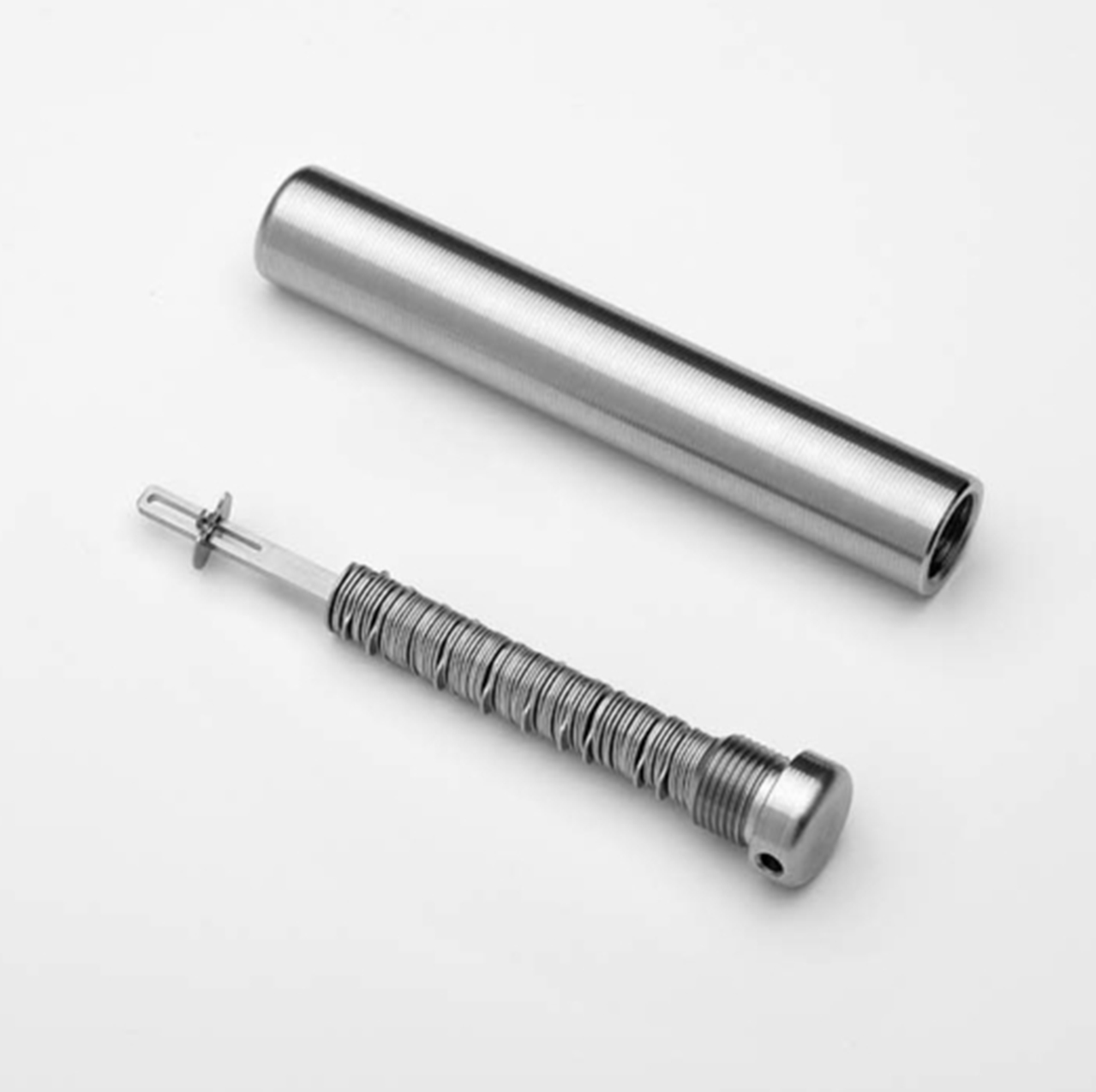  2 other products in the same category