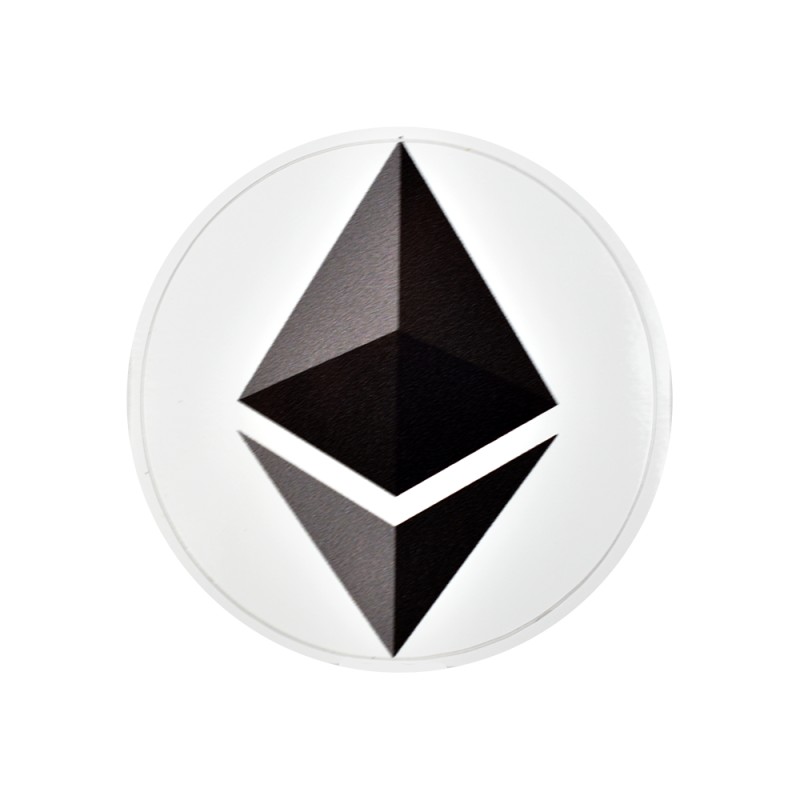  
10x Ethereum Stickers
10x Stickers with printed Ethereum cryptocurrency logo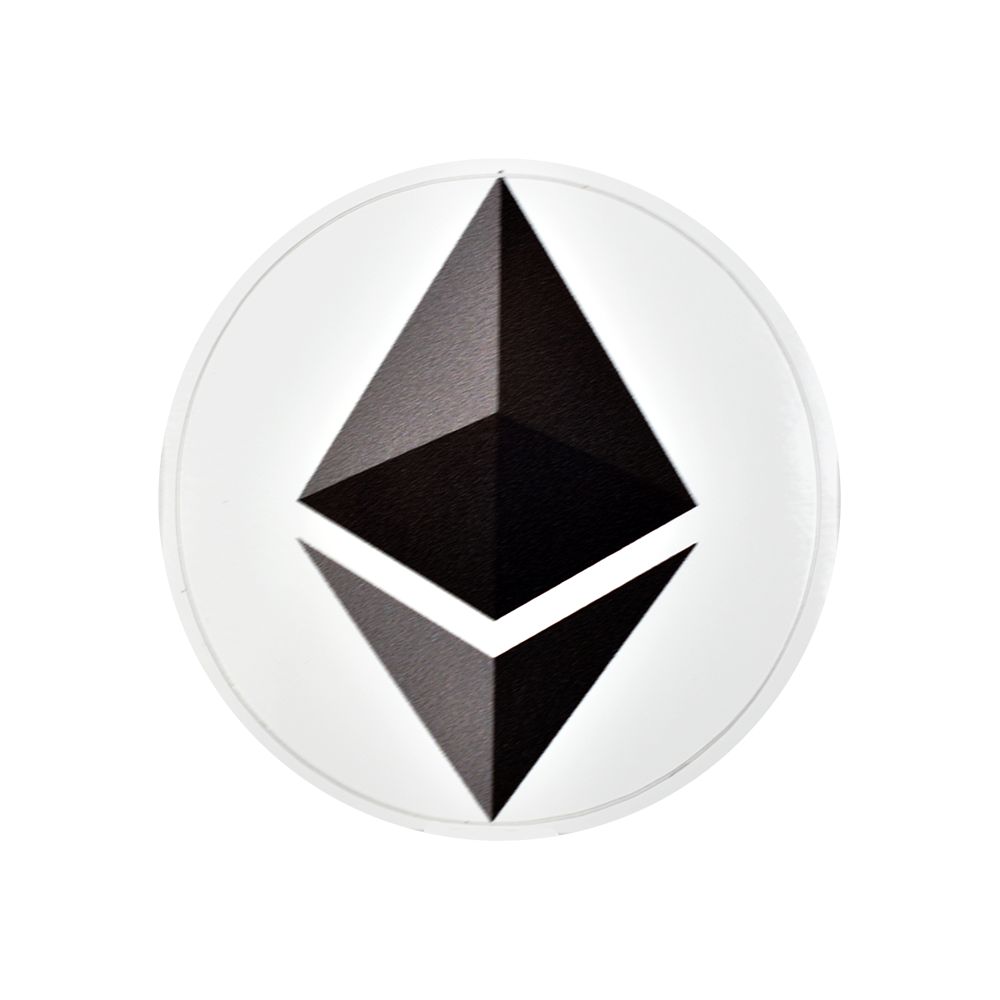 10x Ethereum Stickers
Round sticker with the Ethereum cryptocurrency logo
---
Glossy, high-quality stickers on self-adhesive foil available in sizes 3x3 and 5x5 cm. A simple way to accentuate your interests. Sold in a set of 10 pieces.
---
Specification
| | |
| --- | --- |
| Dimensions | 3x3cm or 5x5cm |
| Colour | white |
| Material | self-adhesive paper |
| Cryptocurrency | Ethereum |
---
Ethereum? What is that?
Launched in 2015, Ethereum is a decentralized software platform that enables SmartContracts and Distributed Applications (ĐApps) to be built and run without any downtime, fraud, control or interference from a third party. The platform is also the basis for its own virtual currency, Ether. Ethereum is not just a platform but also a programming language (Turing complete) running on a blockchain, helping developers to build and publish distributed applications. The potential applications of Ethereum are wide ranging.
Data sheet
Kryptowaluta

Ethereum
 5 other products in the same category