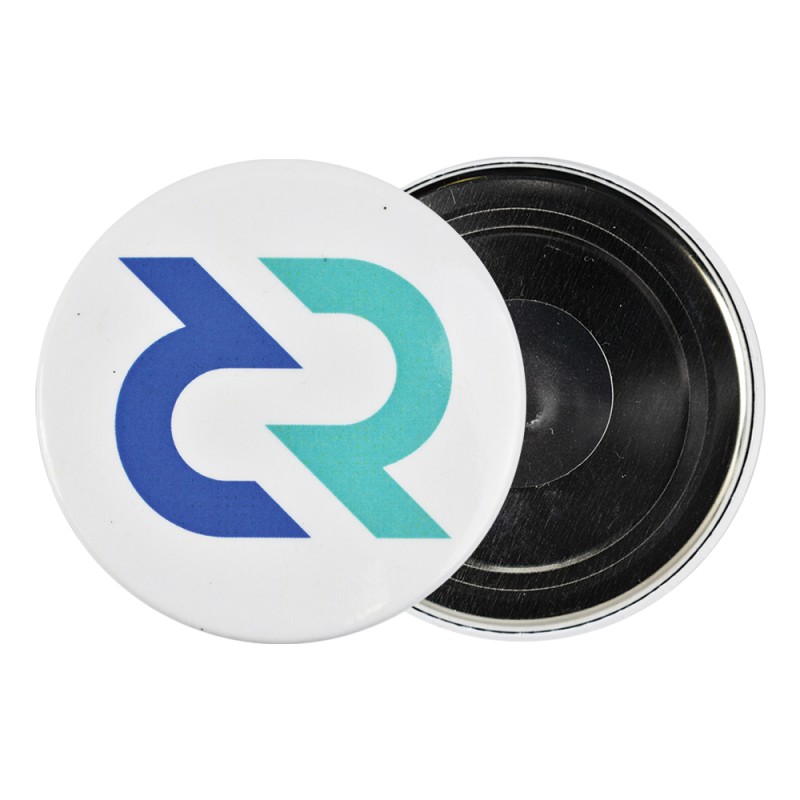  
Decred Fridge magnet
VAT included
Lowest price within 30 days before promotion:

PLN8.99
Fridge magnet with the Decred cryptocurrency logo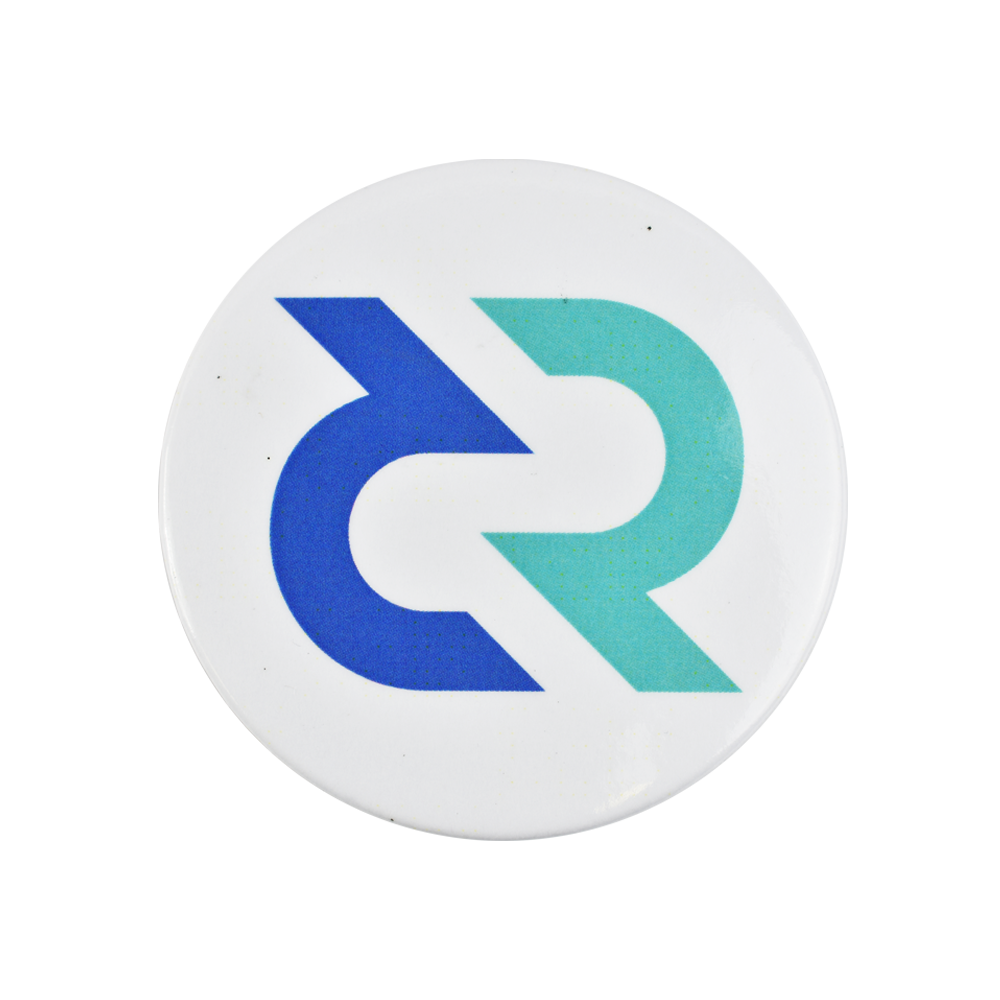 Decred fridge magnet
A fridge magnet with a Decred cryptocurrency logo printed on it
---
Round fridge magnets with cryptocurrency logos - they will add character to every refrigerator and enliven the kitchen. Many different designs will also make children have a lot of fun in laying magnets. Full-color print, additional coverage with a laminate that protects the magnet from dust, moisture, scratches, and gives it an extra shine. The back side is completely covered with a magnet.
---
Specification
| | |
| --- | --- |
| Weight | 45g |
| Diameter | 58mm |
| Colour | white |
| Material | aluminium |
| Cryptocurrency | Decred |
---
Decred? What is that?
Decred allows users to easily transition from one set of consensus rules to another. Decred uses an innovative hybrid proof-of-work (PoW) / proof-of-stake (PoS) similar to proof of activity (PoA) to solve this problem and give users the option of making decisions on the currency on the set of consensus rules for activation. This hybridized consensus system is used to ensure a balance between miners and users in order to create a more stable currency. Typically, miners serving infrastructure have a significant impact on the cryptocurrency, while its users have a relatively small impact. Decred allows users to participate directly in the project without having to use expensive mining equipment. Decred fosters a multi-stakeholder development ecosystem that welcomes and supports participants who want to improve existing functions or build new tools. Anyone can submit suggestions for new features, and developers pay for the work to meet the requirements in the full view of the community. Financing this work comes directly from Blockchain Decred.
Data sheet
Kryptowaluta

Nano
 16 other products in the same category