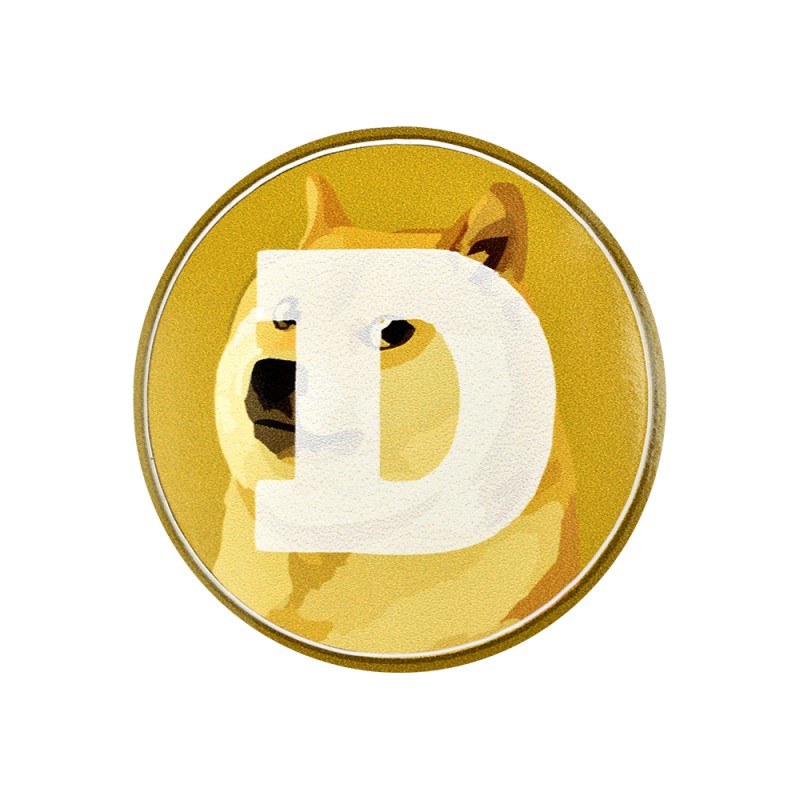  
10x Dogecoin Stickers
10x Stickers with printed Dogecoin cryptocurrency logo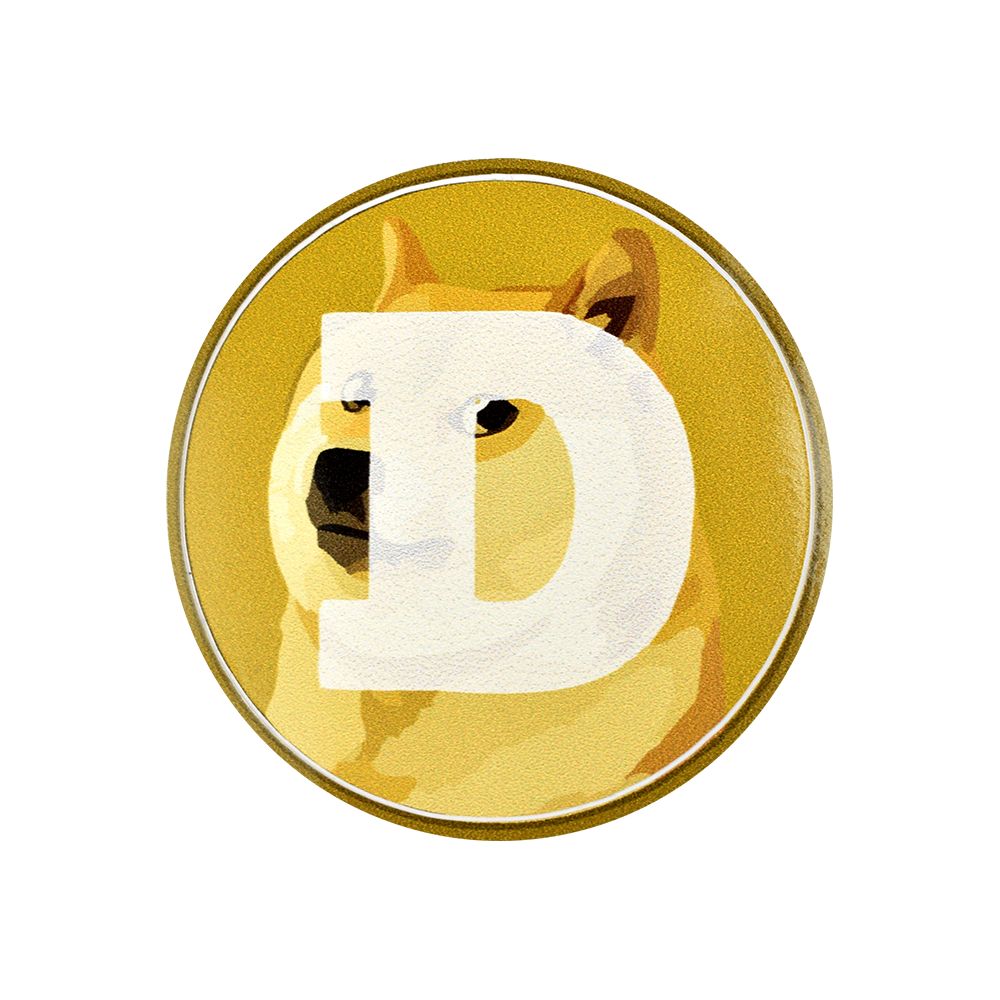 10x Dogecoin Stickers
Round sticker with the Dogecoin cryptocurrency logo
---
Glossy, high-quality stickers on self-adhesive foil available in sizes 3x3 and 5x5 cm. A simple way to accentuate your interests. Sold in a set of 10 pieces.
---
Specification
| | |
| --- | --- |
| Dimensions | 3x3cm or 5x5cm |
| Colour | yellow/brown |
| Material | self-adhesive paper |
| Cryptocurrency | Dogecoin |
---
Dogecoin? What is that?
Dogecoin is a peer-to-peer open source cryptocurrency and falls under the category of altcoins. Launched in December 2013 with a Shibu Inus (Japanese dog) as its logo, Dogecoin looked casual in its approach but is gaining wide acceptance for online transactions. It is a decentralized virtual currency and uses peer-to-peer technology to carry out its operations. Dogecoin is scrypt based (i.e. based on a password key) and enables fast payments to anyone, anywhere across the globe.
Data sheet
Kryptowaluta

Dogecoin
 10 other products in the same category