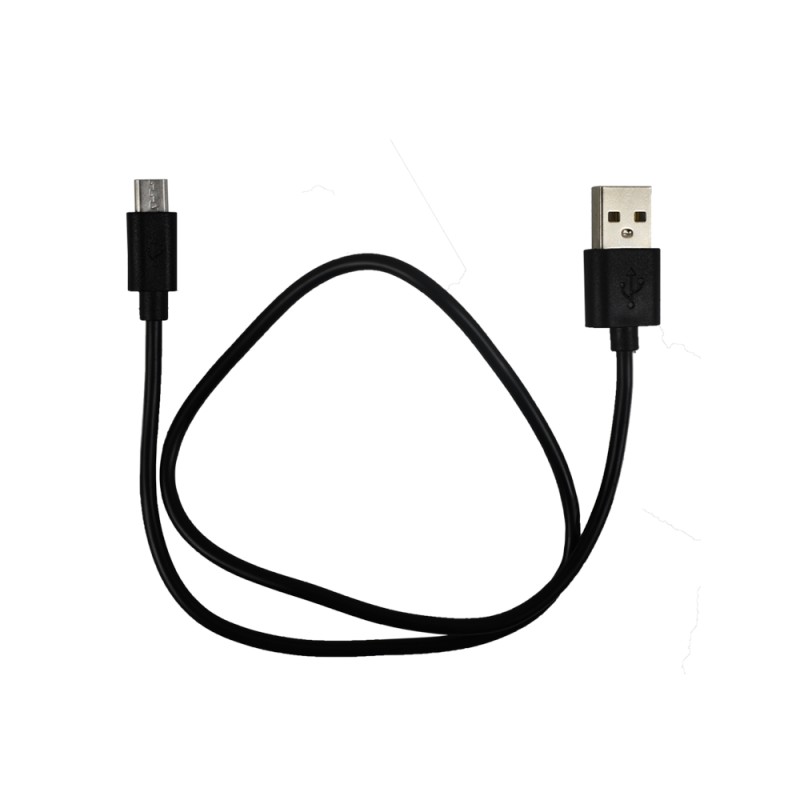  
Cable MICRO USB for Trezor One, Ledger Nano S, SecuX W20, Hodler Pro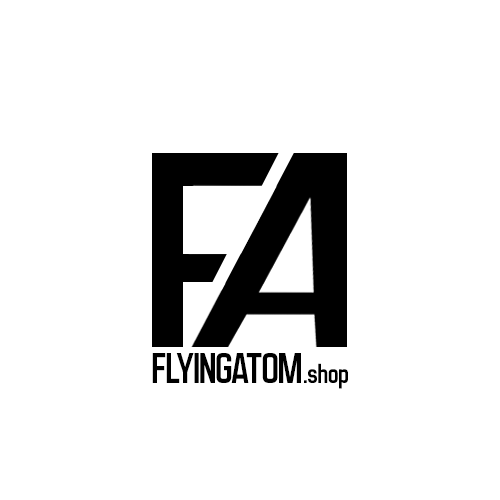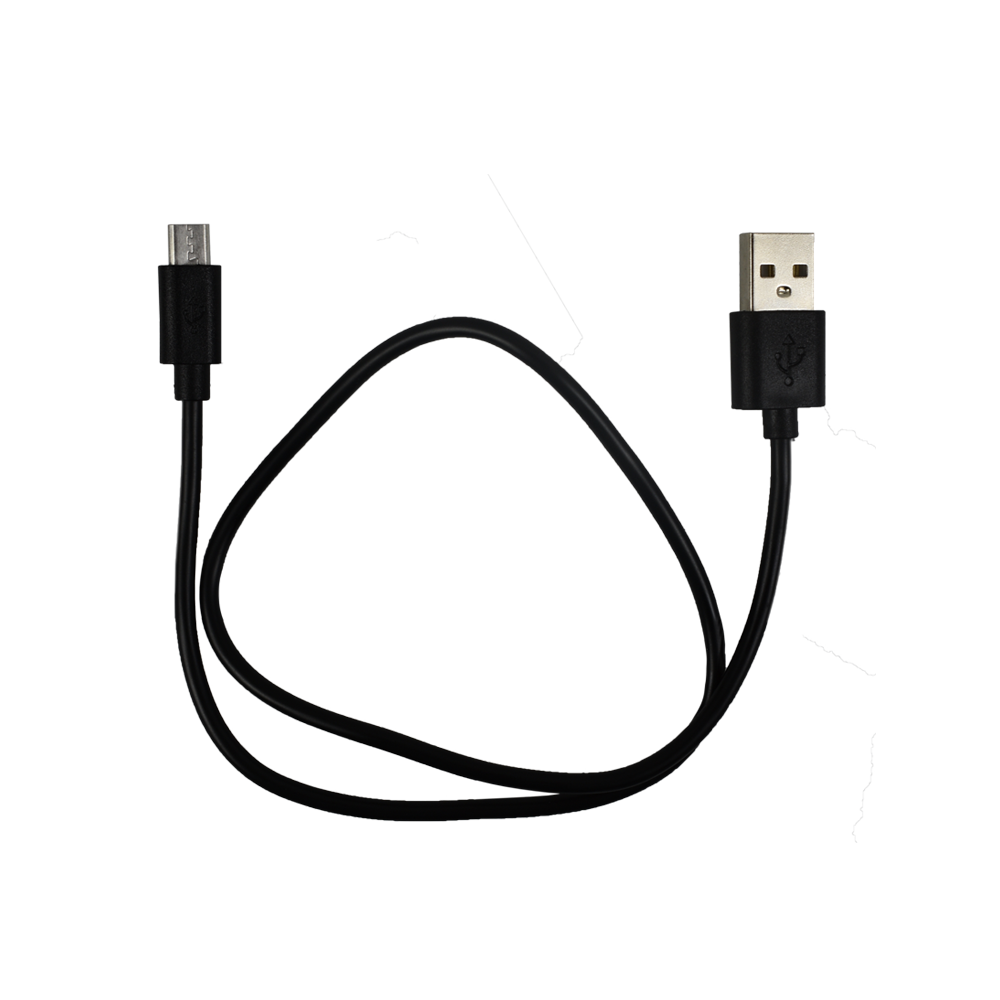 Micro-USB Cable
Compatible with Trezor model ONE, Ledger Nano S, SecuX W20, Hodler Pro and all devices with a micro-usb connector
---
Did you break the original cable for the hardware wallet? Are you looking for a longer alternative to the current cable? We offer a high quality USB - MicroUSB cable available in 0.5m or 1m variants.
---
Specyfication
| | |
| --- | --- |
| Lenght | 50cm/100cm |
| Color | Black |
| Ports | USB and Micro-USB |
| Compatible | Ledger Nano S, Trezor ONE, SecuX W20, Hodler Pro, Bitcoin Lamp |
---
Bitcoin? What is that?
Bitcoin is an innovative payment network and a new type of money using peer-to-peer technology. There is no owner or central control here - all users are equal, in contrast to, for example, the general banking system, where there is a client-manager relationship. The source currency code is open and available to everyone. Transactions are made without intermediaries such as banks and are instant. Additionally, you can send them to any place on earth with access to the Internet. Due to the fact that in the peer-to-peer network each participant is equal, no one can block funds, such as a bank or other financial institution. Only the person who has the private key can have resources - no one else is able to perform the transaction, only the owner. There is also no possibility to withdraw the transaction - once received Bitcoins can not be picked up. The number of coins is limited and therefore it is not possible to "print money" as in most other currencies. However, they are produced gradually, and their supply is gradually decreasing.